Smart Design, Clear Solutions
"Every problem of whatsoever name or nature contains and suggests its own solution; and, the solution reached, is invariably found to be simple in nature, basic and clearly allied to common sense."
Louis Sullivan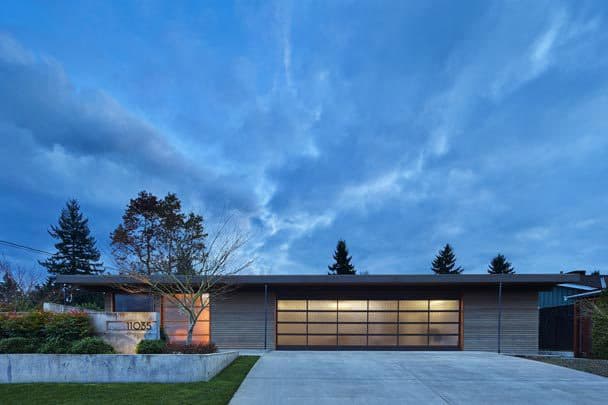 The existing roofline defines the house. Make the horizontal beautiful. Give presence to the entrance. A substantial, wide pivot door creates a unique welcome to the home.
COLLABORATING WITH CRAFTSMEN
We like working with craftsmen and builders; the bond of hard work and technical rigor that transforms vision into reality.
"The more I look at the photos, the more I appreciate and admire the work you did on the design. Absolutely stunning. I am happy to have been a part of the project."
Contractor, Magnolia House
THE BUDGET: With a modest budget you choose selectively. It's like an outfit, Prada shoes and a gap t-shirt is just fine. You do not need all Prada.